Literally as in the title. You earn money, right? You earn money by working. You can also steal money from a bank. So do you also "grab" money to mean that you steal money? Although collocation dictionaries that I have looked up do not list "grab money", I have seen it in song titles.
"Get the Girl, Grab the Money and Run" (A hip hop song)
It sounds like having a strong negative connotation. So I looked up some pictures and here is one I have got: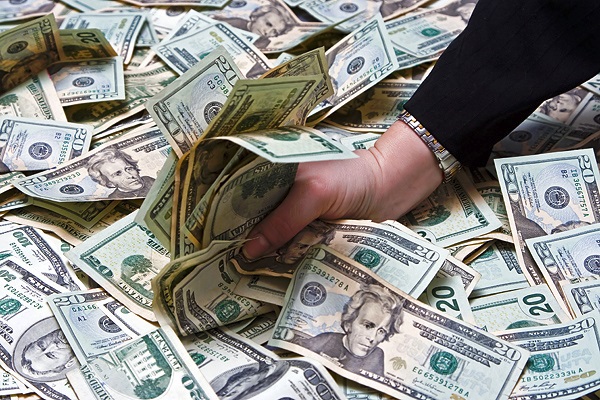 I think at this point to "grab the money" means the action of stealing it but I am really not sure.
So to tidy up, my question is of two parts:
What does this phrase "grab the money" specifically mean? The action that you do to steal money or the action itself or?
If that were commonly used, why wasn't it on collocation dictionaries?
Sorry for hot linking that image, purposeprosperityhappiness.com