What does it mean when "The troll pounced"?
That is something I saw on a SAT workbook.
This question appears to be off-topic. The users who voted to close gave these specific reasons:
"Basic questions on spelling, meaning or pronunciation are off-topic as they should be answered using a dictionary. See: Policy for questions that are entirely answerable with a dictionary" – P. E. Dant, Nathan Tuggy
"This question should include more details than have been provided here. Please edit to add the research you have done in your efforts to answer the question, or provide more context. See: Details, Please." – Ben Kovitz, CowperKettle, Em.
If this question can be reworded to fit the rules in the help center, please edit the question.
a troll
is a mythical being of various size who is usually anti-social and lives in a wood, a cave, or under a bridge and can be very territorial.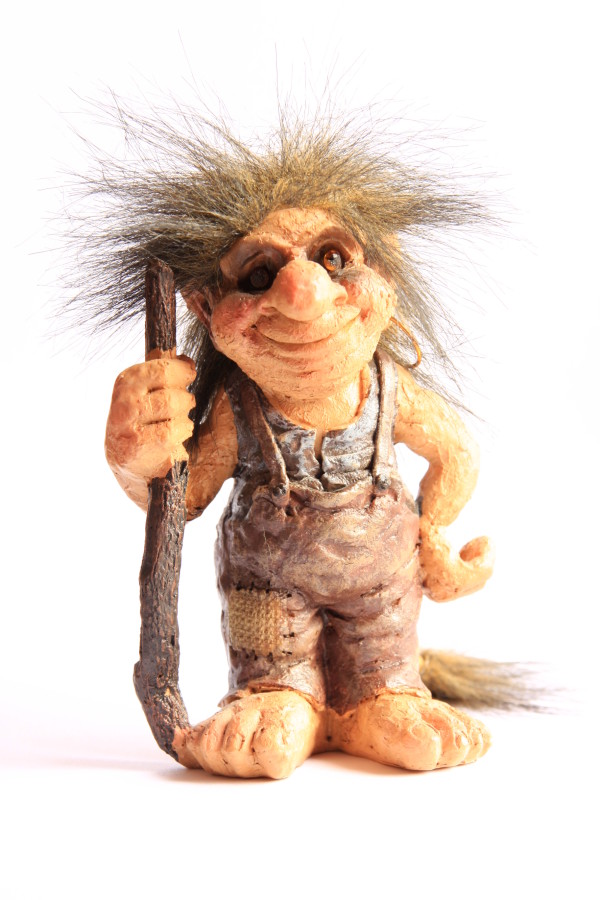 to pounce
is to jump on something, usually some sort of prey to capture it, cats are often described as "pouncing"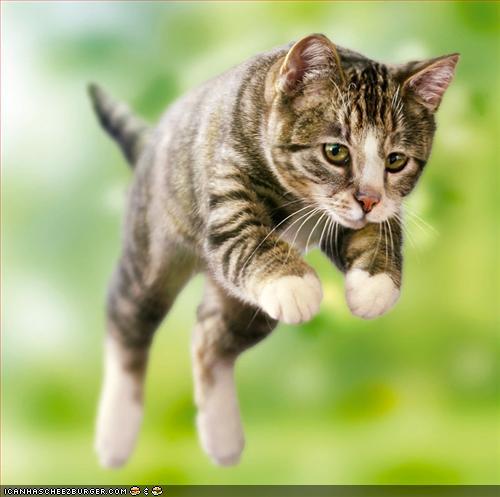 In your case, it might be something similar to this troll wearing a blue helmet
Not the answer you're looking for? Browse other questions tagged phrases or ask your own question.