I'm developing a 3D printing software, where people can color different layers before printing, so it gets printed in colors they want. But I don't know how to name these "parts" in the user interface.
For a better understanding imagine a lighthouse: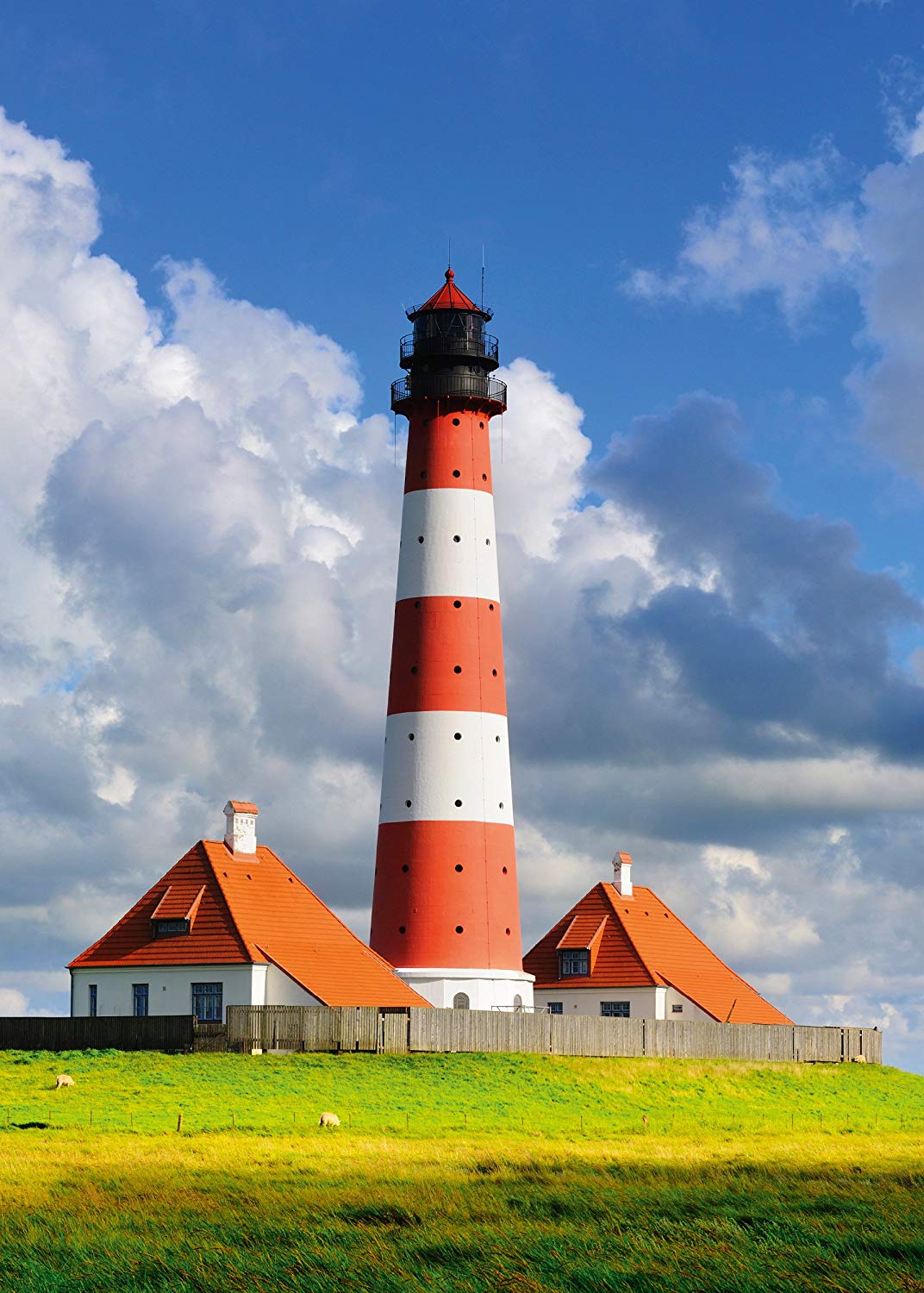 How is a single white (or red) "part" called correct?
I found different synonyms online (slice, fragment, section, piece, segment, etc), but I'm not sure which to use.